Explore the world of Atlas, learn the ancient histories, form friendships, and defeat foes.
The dark tide of the lost rises, and with it comes a chasm through the skies. The cosmic voice that eats up light. Leaving all but frail, wretched beings bereft of spirit who wander the lands in search of the spark, the ember of life. Beware the grey, indomitable fog.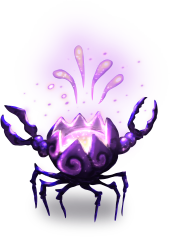 How to play: Click cards above and below the foundation in value. Faerie Solitaire Dire is an up/down (wheel) solitaire game at its core with many new and surprising card game mechanics to challenge you.
What sinister wonders await those brave enough to face the Dire?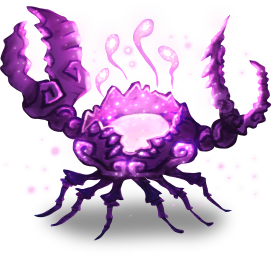 Don't let the label of 'challenging solitaire' scare you. Dire includes features to customize your difficulty to be right for you.
Faerie Solitaire Dire will challenge your skill, your luck, and your sanity as you match cards up and down, destroy walls of ooze, play with light and shadow, meddle with curses, open gates, and linger with salt and bone.