OmniCorp is Everywhere....
...and the heart of OmniCorp, OmniCorp HQ, is right here in Basingstoke!
OmniCorp make everything, from sausage rolls to hi-tech military hardware!

Ever eaten a kebab? Of course you have!
That irresistible filling would have come from one of OmniCorp's giant automated meat processing plants. You probably drank a delicious can of OmniCorp UltraBrew beforehand!
Sandwiches, hairspray, water, - all made by OmniCorp!

The Future is on your face!
OmniGlass wearable GPS technology - so discreet, you'll forget you're even wearing them!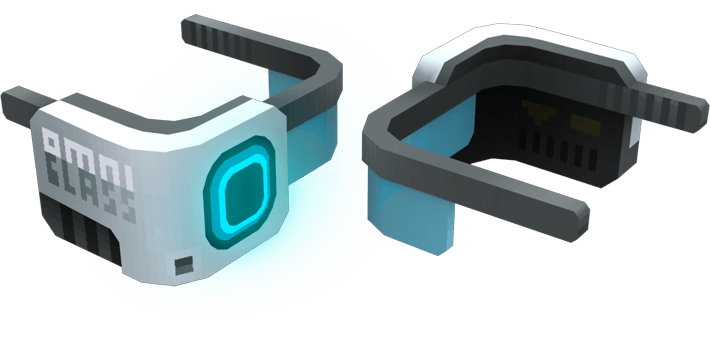 * Warranty void if equipment modified.
Do It Yourself, with OmniCorp!

OmniCorp has always been a big name in construction. Now you too can 'DIY' with the our new commerical range of tools and power tools!
Need a quick fix? Try OmniCorp Stick-O Tape. It's amazing what you can craft with a bit of Stick-O, some scrap and bits of old pipe!
Here's some we made ealier...